Dr. Darren Burt
Dr. Burt earned his doctorate degree (with honours) from the University of Waterloo, School of Optometry.
He completed his undergraduate work at the University of Saskatchewan. He has been in private practice for more than 20 years at Deer Valley Vision Centre.
In 1995 he successfully completed post doctoral training in the area of medical treatment and management of external eye disease and was one of the first optometrists in Alberta allowed to prescribe therapeutic drugs. He has co-managed Lasik surgery patients for over 10 years. Professional memberships include the Calgary Society of Optometrists, Alberta Association of Optometrists and the Canadian Association of Optometrists. Dr. Burt is also a Clinical Supervisor for the University of Waterloo, assisting future optometry graduates with residency training. He has owned multiple private practice locations and is currently the owner of Deer Valley Vision Centre. The practice has recently expanded to a new, larger location.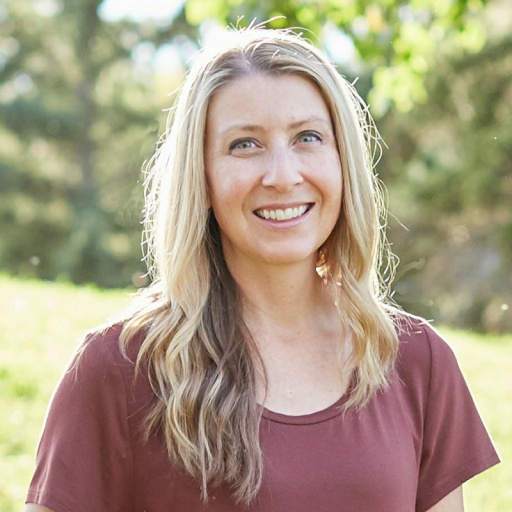 Dr. Sharon Winnicki
Dr. Sharon Winnicki was born and raised in Regina, Saskatchewan. She received a Bachelor of Science degree in 2001 from the University of Regina. In 2006, she graduated with high honors, and obtained her Optometric Doctorate from the Southern College of Optometry. Following graduation she moved to Calgary and has been practicing optometry here ever since.
In her spare time, Dr. Winnicki enjoys camping, hiking and gardening with her husband and children.
Dr. Winnicki is a member of the Alberta Association of Optometrists (AAO) and the Calgary Society of Optometrists (CSO).